Great
to see you
We're ready and waiting to get your usual in.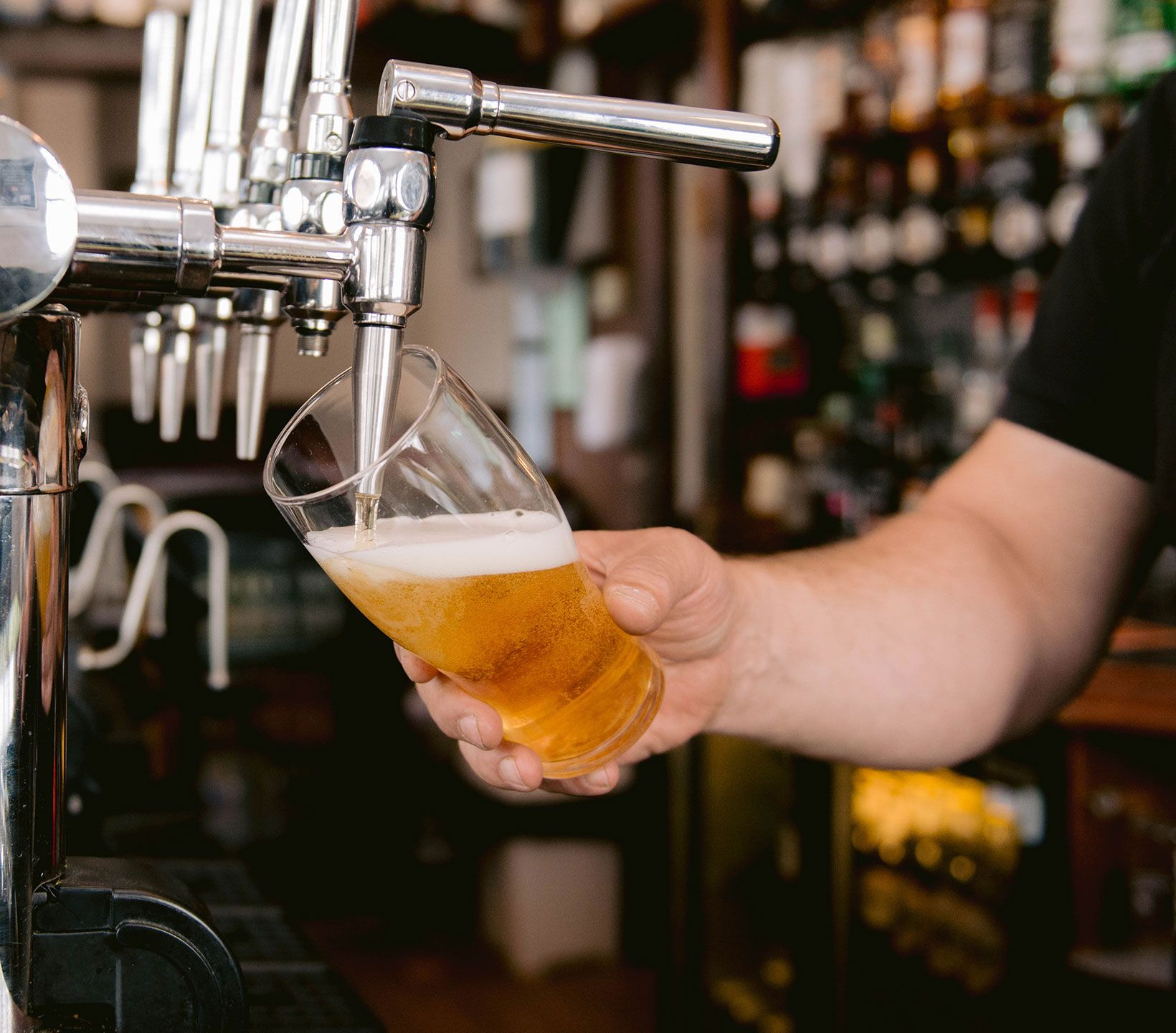 Facilities
Beer Garden

Sports Tv

Dog Friendly

Pool Table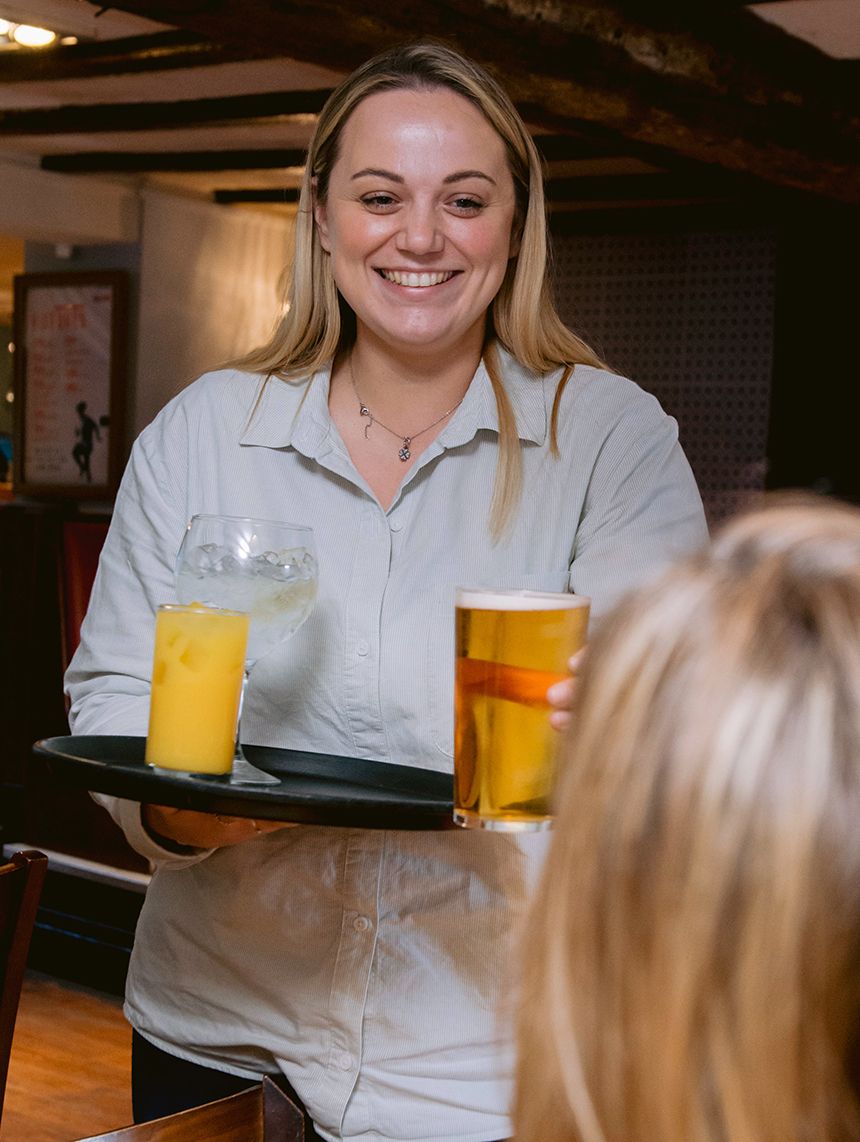 A warm welcome awaits
There's nothing better than finding a favourite spot at your local. Whether you stand at the bar for a chat or prefer settling into a comfy chair with a pint, you'll find everything you need at The Queens Head in Hedon. Come along for the catch ups, the familiar faces and maybe some friendly competition. What'll it be - the usual?
Join us at the bar this Christmas!
Make the most of the festive season and start planning your Christmas catch-ups with friends and family here at The Queens Head in Hedon. Whether it's grabbing a pint with your mates, getting the party started with a cocktail or raising a glass to the New Year, we're here for every occasion this Christmas.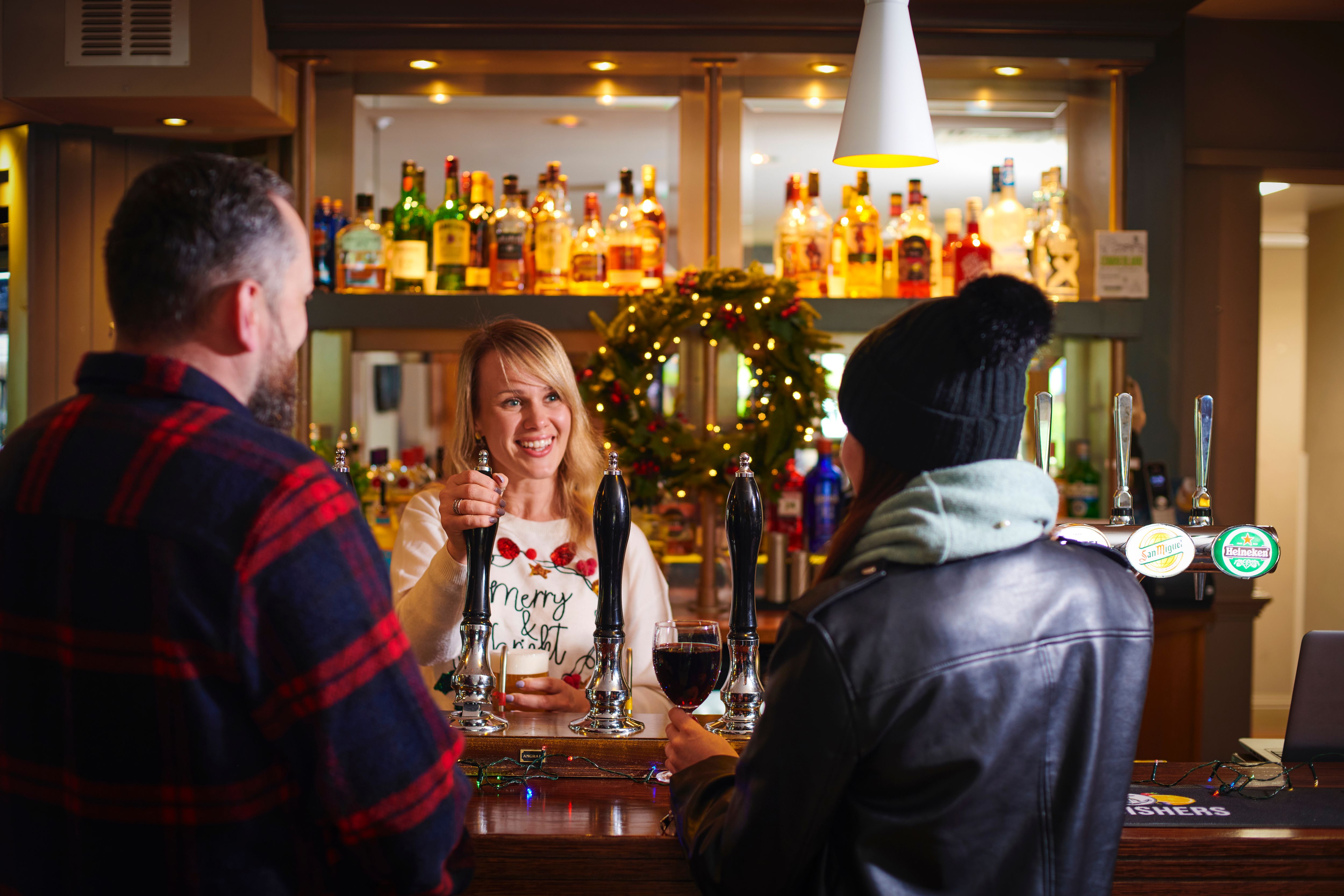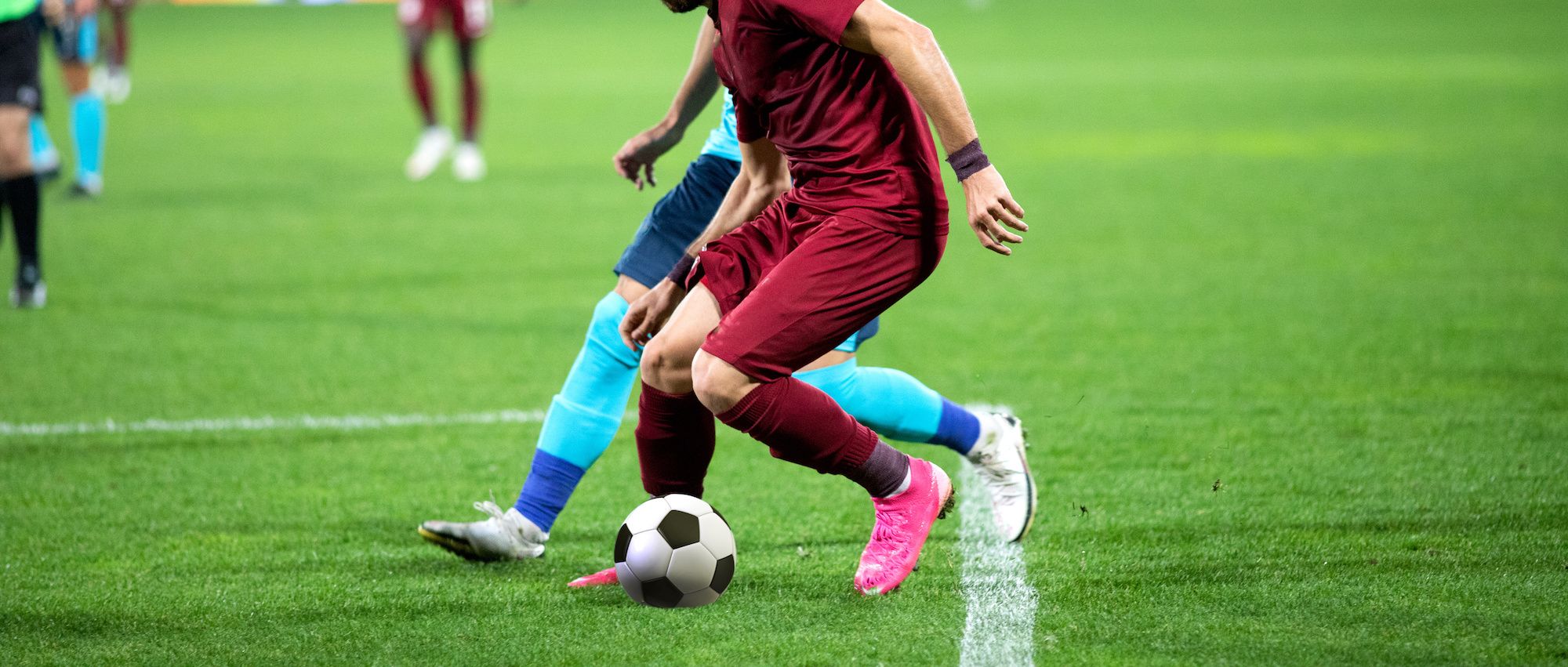 Got that match day feeling?
We love the hustle and bustle of game day, so wherever we can, we show the best sports matches on offer. If there's one you'd like to see, feel free to let us know and we'll see what we can do. In the meantime, get the drinks in and enjoy our latest Sky Sports and TNT Sports coverage with the community cheering on at your side.
KEEP THE GOOD TIMES GOING
Sign up to our newsletter and never miss a moment at The Queens Head. You can have all the latest updates, events and amazing offers delivered straight to your inbox.
sign up